Collect Feedbacks directly from your product announcement widget
Jun 5, 2021 - New Feature
We have enhanced your No-Code Product Announcement widget with a feedback collector. Stop guessing whether your users like your shiny new feature or not, and give them the chance to provide you with real insight.
And of course, all those great feedbacks are waiting for you to review in your Kompassify dashboard.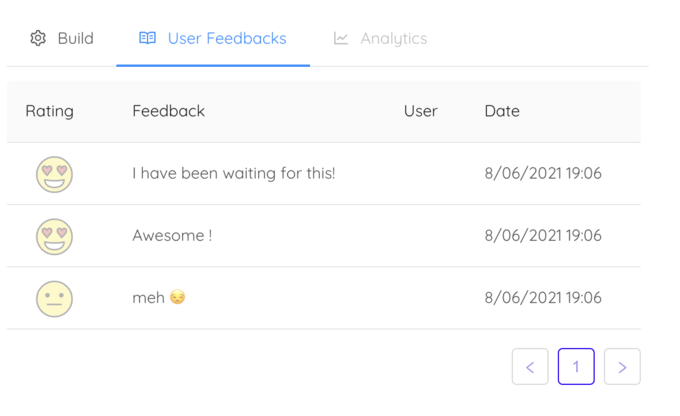 Give it a try and tell us what you think?